Hook King
Hook King - Swing your way through castles and rack up high scores!
Welcome to Hook King! We're very excited to bring you the second instant classic from TBD Studios, the creators of Synergy! Your job is to swing from the rafters of castles and collect coins to increase your score before time runs out. Equipped with your trusty grappling hook, throw yourself against the walls and the numerous interactable objects, including acceleration pads and haybales that throw you skyward. Rack up points doing flips and collecting items to earn crowns on each level.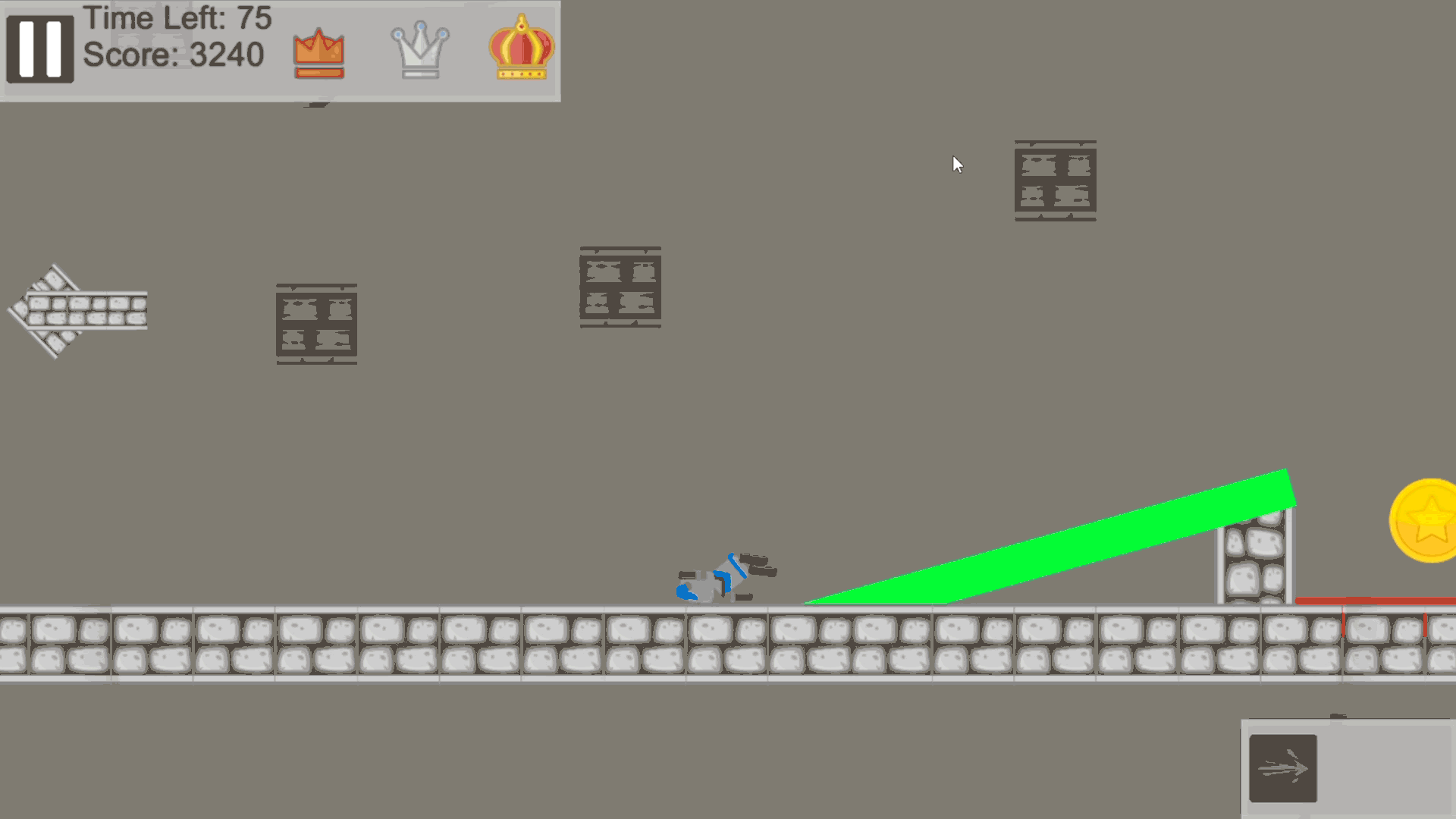 We're intending for this game to be a mobile game, but the build on here supports mouse input so you can play it on the web! We're hoping to release the game on the Android store soon, so stay tuned for updates on that! When we have a release date worked out, you all will be the first to know!